"…IN LIGHT OF THE WINDOW"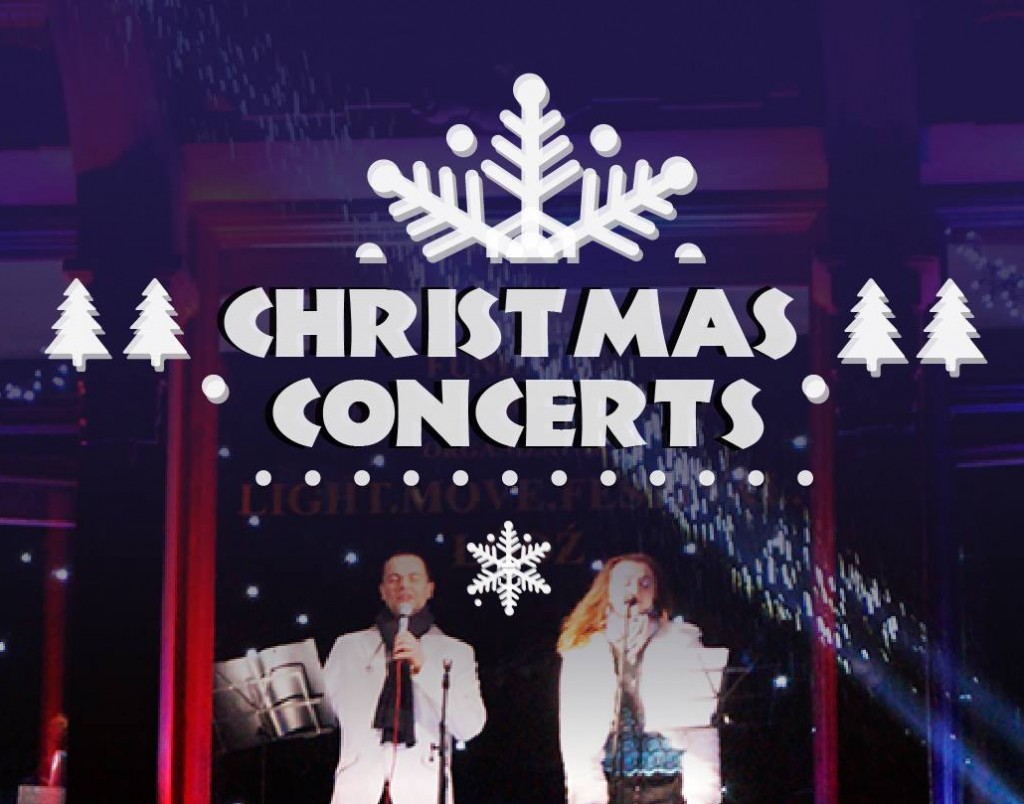 "…In light of the window"
CHRISTMAS CONCERTS
_
The "Lux Pro Monumentis" Foundation
presents
Two AMAZING Christmas Concerts "…In light of the window" 
_

December 12 (Saturday), 6:00 p.m. – Agnieszka Greinert, Adam Rymarz, piano: Lena Ledoff
December 19 (Saturday), 6:00 p.m. – Dariusz Stachura, Aleksandra Wiwało
_
Thank You for spending two wonderful evenings with us! We did light up the city and got into the festive spirit! Thank You for  carroling with our Artists!
Merry Christmas Everybody!
❄ ❄ ❄
The Team of Light.Move.Festival.
__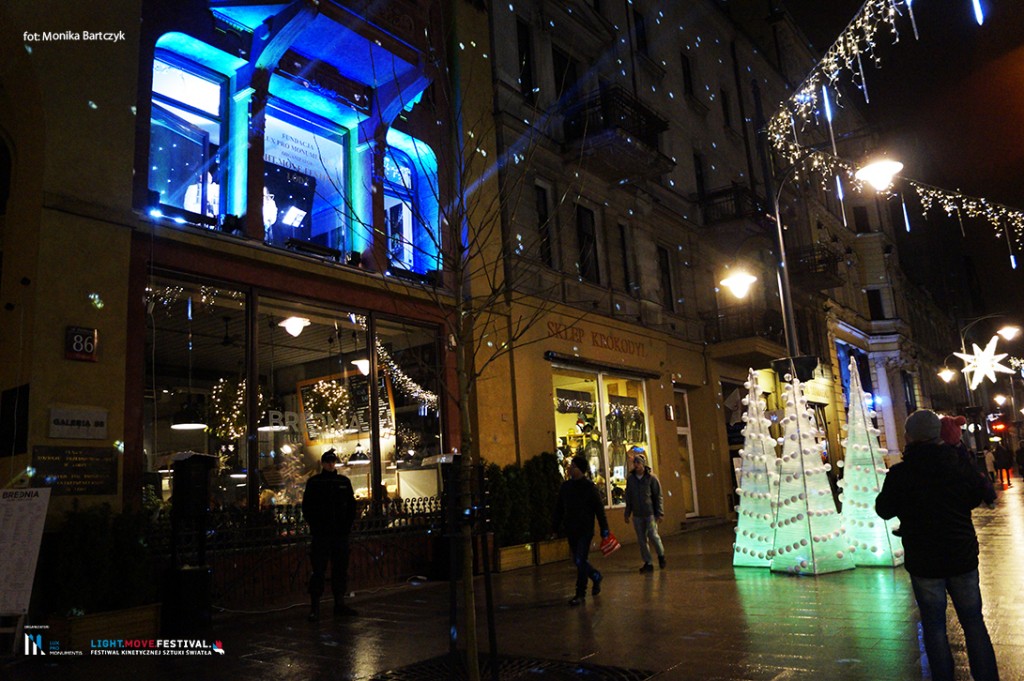 Special thanks goes to our Partner, Łódzkie Centrum Wydarzeń and our Media Patron, Dziennik Łódzki! You help us create the amazing Christmas atmosphere!

CHECK OUT BEAUTIFUL PHOTOS FROM OUR  
CHRISTMAS CONCERTS "… IN LIGHT OF THE WINDOW"  :
_
December 19 (Saturday) – Dariusz Stachura and Aleksandra Wiwało:
_
December 12 (Saturday), 6:00 p.m. – Agnieszka Greinert, Adam Rymarz, piano: Lena Ledoff:
_
_
Our Artists:
-
Agnieszka Greinert
_
Lena Ledoff
_ 
_
Adam Rymarz
_
_
Dariusz Stachura
_
Photos downloaded from: 
http://www.greinert.pl, http://www.lenaledoff.art.pl, https://www.facebook.com/adamrymarzofficial, http://www.dariuszstachura.pl/index.php/pl/
_
_
---
Partner of the Event:
Media Patron: