Help us create Light. Move. Festival. !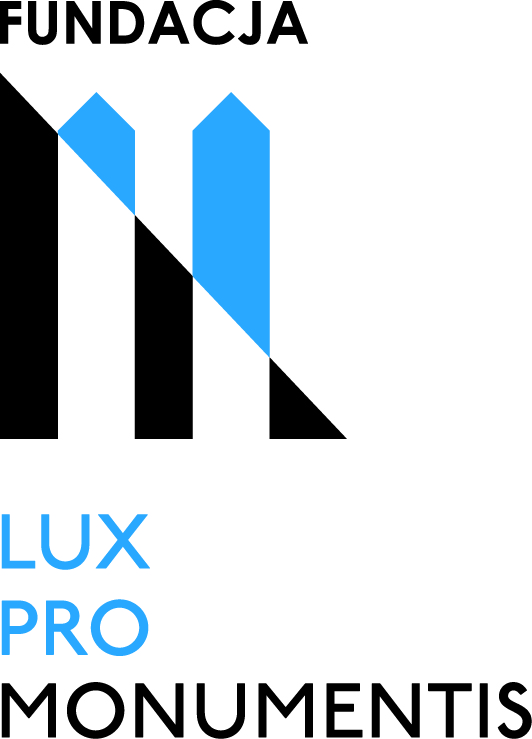 The Lux Pro Monumentis foundation is a legally constituted non-governmental organization (NGO), neither a part of a government nor a conventional for-profit business . As a non-profit organization it is financed by private donations, grants from international partners and national government. You can be the one who contributes to our amazing Festival of Lights and makes the culture alive !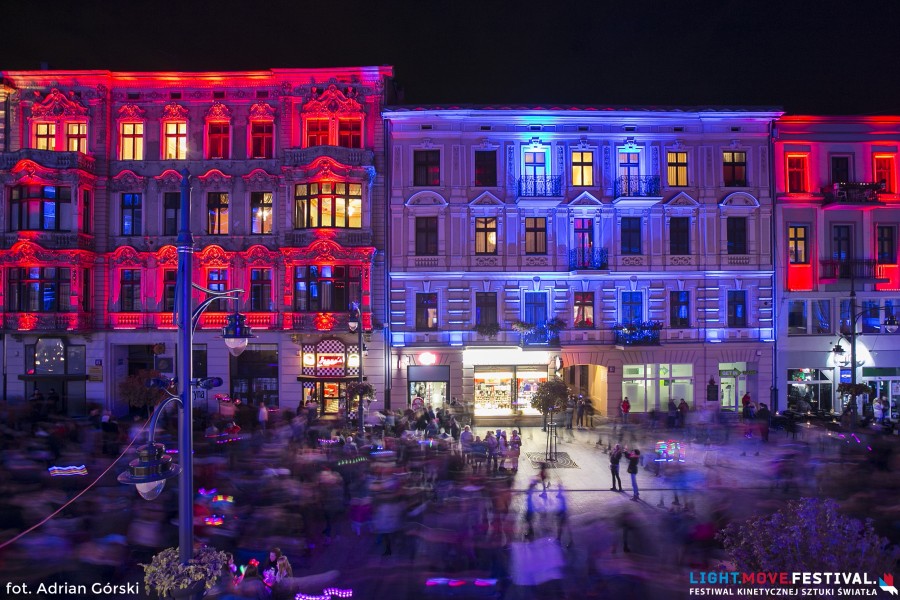 Support the work of the Foundation and donate today:
Bank name: PKO SA
Account number: 97 1240 3073 1111 0010 3852 5231
 Title: DONATION
Help us light up the city!  : )
Do you have a different idea of how to support Light.Move.Festival?
Write to us on: biuro@lmf.com.pl!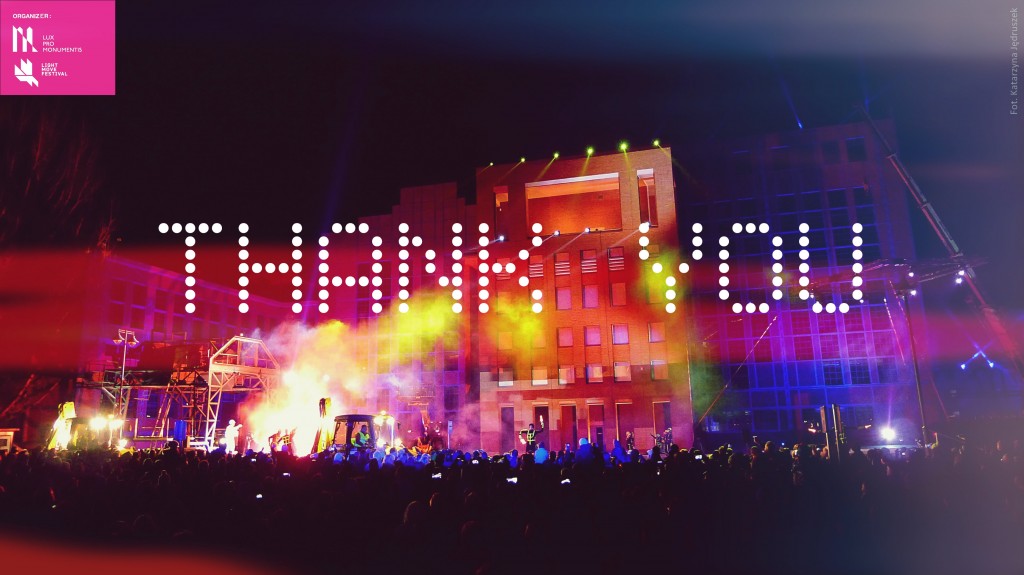 See You in October!
_
_
Contact details
The Foundation 'Lux Pro Monumentis "
ul. Piotrkowska 86, lok. 10 u
90-103 Lodz
Tel: (42) 207 21 55 m: 505 952 798
e-mail: biuro@lmf.com.pl
www.luxpromonumentis.pl
www.lmf.com.pl | www.lightmovefestival.pl
KRS: 0000387024
NIP: 7252045856
Regon: 10-1085596
The National Court Register: https://ems.ms.gov.pl/
NGO Database: http://bazy.ngo.pl/search/info.asp?id=210165