FESTIVAL PARTNERS

Special thanks goes out to all our partners, patrons and sponsors! Light.Move.Festival. would never be possible without your contributions. You help us create one little world that amazes  hundreds of t

ho

usan

ds o

f 

people

!
LMF is extremely grateful for the generous involvement of the following Festival partners, patrons and sponsors:
MAIN PARTNER:
The city of Łódź
Lodz is an significant centre on a cultural map of Poland and Europe. Called "The city of four cultures", Lodz has been known as the capital of polish film industry. Over the last few years an identity of Lodz as a city of festivals has expanded.The calendar of cultural events, that hold place in city of Lodz, grows every year. Festival of Kinetic Art of Light Light. Move. Festival. is an excellent tool to promote the city, it's post-industrial architecture and cultural heritage. Since festival first edition, the city of Lodz constantly supports "Pro Lux Monumentis" foundation in organizing festival activities.
STRATEGIC PARTNERS:
Philips Lighting Poland

Philips company is present in Poland for more than 90 years. In 1921 Anton Philips, co-founder and owner of the company, estabilished cooperation with Borkowski brothers business which soon became a distributor of Phillips products in Poland. The following year, the factory in Warsaw started the production of Philips lamps.
90 years later, in 2011 Philips company became a parter of "Pro Lux Monumentis" foundation and  engaged in organizing the first Polish Festival of Kinetic Art of Light Light. Move. Festival. becoming it's strategic partner.
Since the beginning of the festival, Philips supports the fundation by sharing it's knowledge and experience. Arrangement and execution of exeptional and daring architectural and artistic forms of illuminations will be performed throught Philips hadrware and artistic vision.
Tygodnik ANGORA

Angora is a weekly press review which publication began in 1990. Over the years the weekly became a leader in paid circulation of socio-political press.
Each issue encloses editorials such as columns, comments, interviews and an extra section for kids, Angorka. Since the first edition of the festival Angora acts consistently as cultural patron of Lodz, offering the Foundation knowledge, experience and positive energy!
PROJECT PARTNERS:
National Centre for Culture Poland

National Centre for Culture Poland is a cultural institution that focus on developing and professionalizing the cultural sector.
At the same time the National Centre for Culture aims to maintain and promote national and state traditions along with Polish cultural heritage and also to foster cultural education and nurture interest
in culture and art.
Voivodeship Fund for  Environmental Protection and Water Management in Lodz
Voivodeship Fund for Environmental Protection and Water Management in Lodz is a local government entity. The mission of the Fund is to financially support regional undertakings intended for environmental protection and respecting its value. It operates on the basis of the principle of sustainable development.
The 5th edition of the Festival The 4th edition of the Festival is funded directly from financial resources of the Fund for Environmental Protection and Water Management in Lodz within the projects that involves large format projections containing high-tech 3D mappings, implementation of ecological artistic and interactive installation, event promotion and organization of the third scientific conference:  "Światło i kolor w architekturze i przestrzeniach publicznych – o świadomym kreowaniu wizerunku miasta" taking place during this year's Festival of Kinetic Art of Light.
The Festival of Kinetic Art of Light was supported by the Voivodeship Fund for Environmental Protection and Water Management in Lodz in the amount of 321.500.00 zł
"Łódzkie promuje"
"Łódzkie promuje" is a main slogan of a new campaign organized by Office of the Marshal of the Voivodeship. The campaign aims to promote the region and its tourist attractions. A distinctive logo – clothing tag – refers to textile traditions of Lodz.
Lotto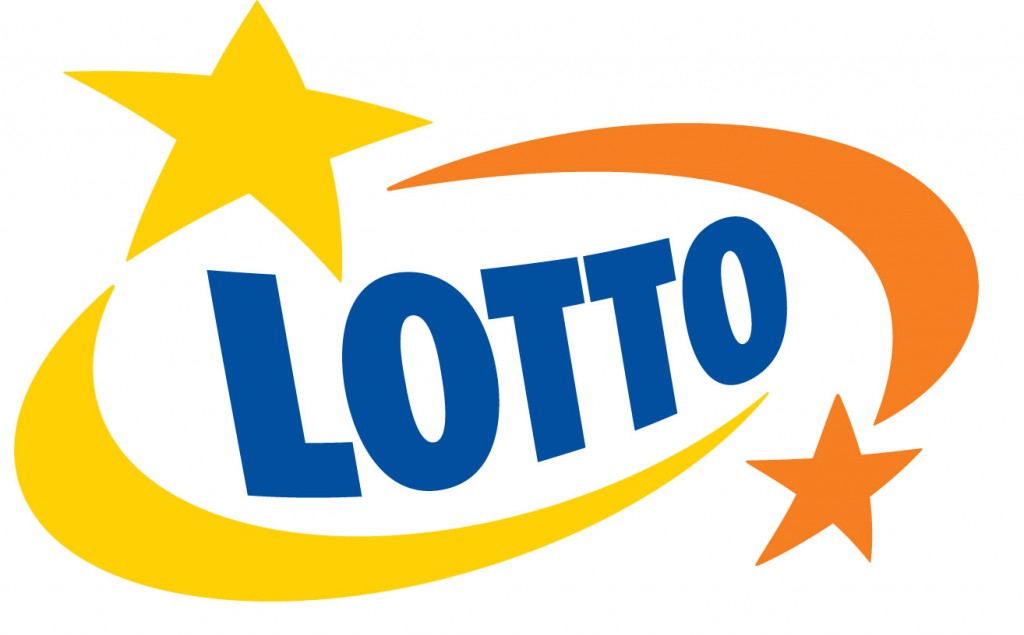 For 60 years the company has realised tasks recognized as a component of social responsibility. Lotto supports the development of Polish sports infrastructure, charitable actions and cultural sector – both locally and centrally. Lotto can be recognized as the precursor of social responsibility policy among state-owned companies.
DIAMOND PARTNERS:
Echo Investment S.A.
Echo Investment SA is one of the largest Polish investment and development companies. It invests in the four main real estate sectors: residential buildings, commercial centres, office buildings and hotels.
Since 1996 the Company has been listed on the Warsaw Stock Exchange.
The Company has completed more than 100 projects in several dozen Polish cities with the total area exceeding 1 000 000 sqm. The Company also invests in Romania, Hungary and Ukraine.
PATRONS OF PROJECTS:

Rossmann
From the very beginning of its activity Rossmann strongly has identified itself with the spirit of the city. Rossmann maintaines its headquarters and major logistic center in Lodz. This is also the only city with unique Zone of Beauty drugstore. Company has more than 930 stores in Poland. It provides the variety of 16 thousand products and 800 brands, including their own 35 brands.
During Light.Move.Festival 2015 Rossmann provided its patronage over  the "Dancing House" project.
Department of Water Supply and Sewage Disposal of Łódź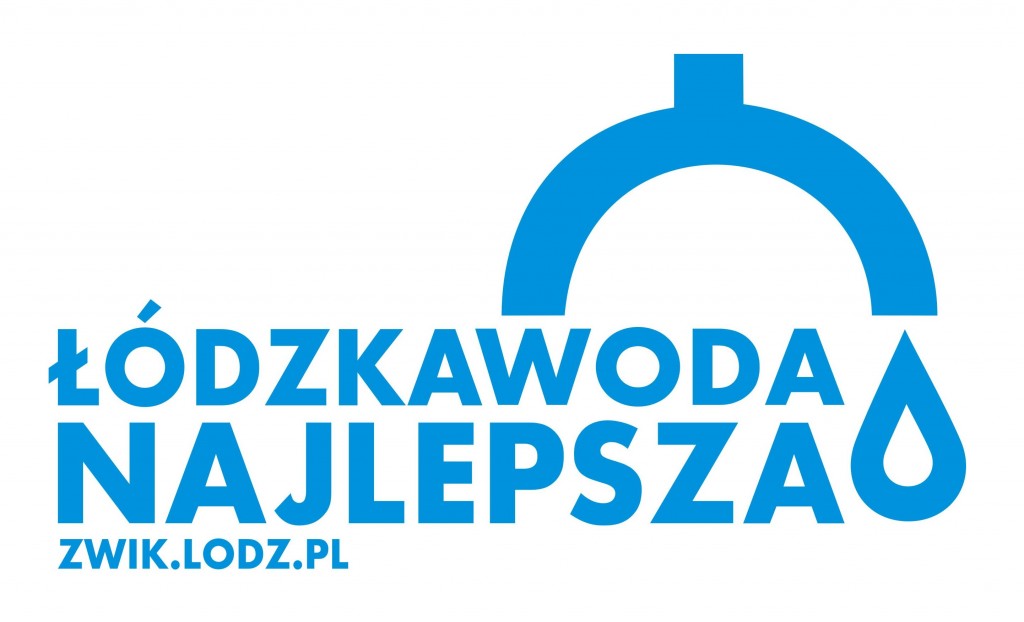 Department of Water Supply and Sewage Disposal of Lodz is a municipal company responsible for water supply in Lodz, Tomaszow and partly Rzgow. The company takes care of 4 km long water and sewage networks' technical condition. Every inhabitant can enjoy high quality water – 90% comes from drilled wells. The water contains many precious minerals and microelements: calcium, magnesium, potassium, sodium – we have the best and the cheapest tap water in Poland. The quality of water in Łódź is highly appreciated by the local producers and used to produce beer and soft drinks. Tap water is commonly served in many pubs and restaurants in Lodz. Department of Water Supply encourages local people to resign from buying bottled water and start drinking 300 times cheaper tap water, which protects from collecting plastic bottles.
SPONSORS:
 PGE Obrót S.A.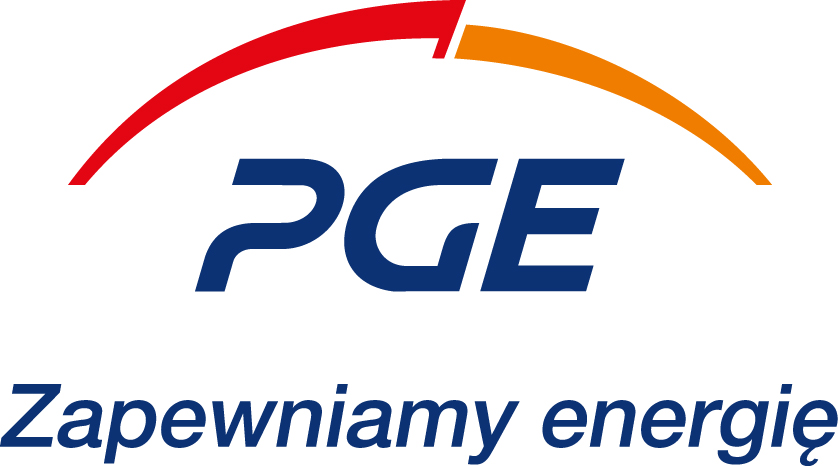 PGE Obrót S.A. based in Rzeszów included in the PGE Capital Group -the biggest energy group in Poland and one of the largest energy companies in Central Europe. The company serves over five million electricity customers – businesses, institutions and households. The primary objective of the marketing strategy of PGE Trading SA the continuous improvement of customer service standards by implementing new solutions and continuous improvement of quality of services and adapting the offer to changing customer needs and market requirements. The company aims to extend the offer of services based on the PGE products.
PGE Dystrybucja S.A.

PGE Dystrybucja S.A. is the biggest Distribution System Operator in Poland. The primary activity of the company is energy delivery and management of lines of high, medium and low voltage and transformer stations. The company supplies energy to over 5.2 million customers on nearly 40% of the country's area. PGE supports Polish culture with the good energy!
Amcor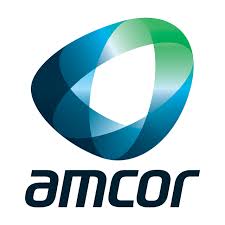 Amcor is a global leader in responsible global packaging solutions supplying a broad range of rigid & flexible packaging products into the food, beverage, healthcare, home and personal care and tobacco packaging industries.
In Poland, the company employs 800 employees in four factories, three located in Lodz and one in Zlotowo (Wielkopolska province).
Veolia
Veolia Group in Poland is one of the leading providers of energy management, water and wastewater management. The Group creates and implements solutions that are cost-effective and environmentally friendly.
Veolia operates in Poland since 1998 and employs nearly 5,000 employees.It is a long, proven partner for cities and industry, offering services tailored to the needs of its customers.
Łódzka Spółka Infrastrukturalna
The main task of the Company's infrastructure Lodz Sp. Z oo is the management of water supply infrastructure – sewage owned by LSI sp. and leased from the City of Lodz. Another object of the Company is to carry out infrastructure investments aimed at upgrading and extension of water supply – sewage to raise the standard of living, as well as environmental protection in the area
water – sewage economy. The Company is a public tasks entrusted by the City of Łódź and those that arise directly from the provisions of current law.
Construction of a modern boat requires a sense of mission. We contribute to improving the standard of living Łodzi.Korzystamy the potential of our city, with the aim of building a modern boat for present and future generations.
Drukarnia Prasowa S.A.
Drukarnia Prasowa S.A.is a Lodz-based printing house with a decades-long tradition. It specializes in roll-offset printing and offers a wide variety of products, such as newspapers, magazines, catalogues, leaflets, flyers, brochures, folders and posters.
"Mosty-Łódź" SA
"Mosty-Łódź" SA, founded in 1992., Is a leader in bridge construction in Poland – participated in the design and construction of major bridges in the country, including bridge over the Vistula River in Połaniec, the bridge over the Oder near Wroclaw in Ciechanów, a bridge over the Dead Vistula river in Gdansk, the bridge across the Vistula River in Plock and many others. The company "Mosty-Łódź"  from the beginning of its activity is primarily bridge construction contractor and manufacturer of bridge beams, but recently also designs and builds infrastructure facilities. Thanks to the innovative products and solutions, as well as through the implementation of new technologies including built a Mosty-Łódź overpass along with a bridge over the Brda in Bydgoszcz, Lodz route top-of-three flyover and innovative railway viaduct. The company to maintain its strong market position is continuously investing in modern machinery, technology and the knowledge and skill of the crew, while co-operating with industry and the use of scientific knowledge workers universities.
Creative Partners:
MOSQi.TO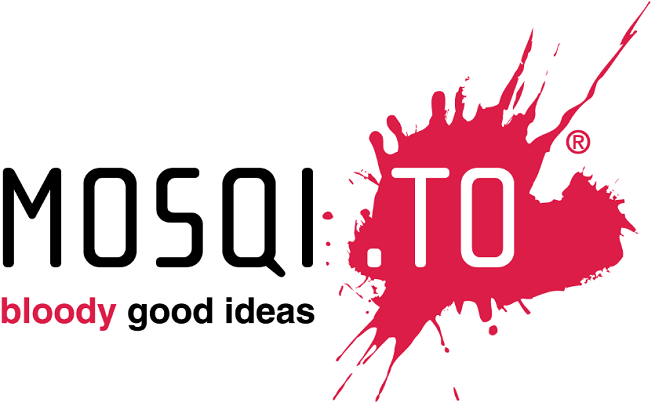 MOSQi.TO – one of the most creative Polish groups, building its status from 2005. Strongly connected with Lodz, it's the author of the biggest city's campaign – "GREETING FROM LODZ!" ("ŁÓDŹ POZDRAWIA!"). For 9 years the group has worked with ING Bank Śląski, for many years with mBank. Willingly takes part in the local projects like Light. Move. Festival.
Associate partners