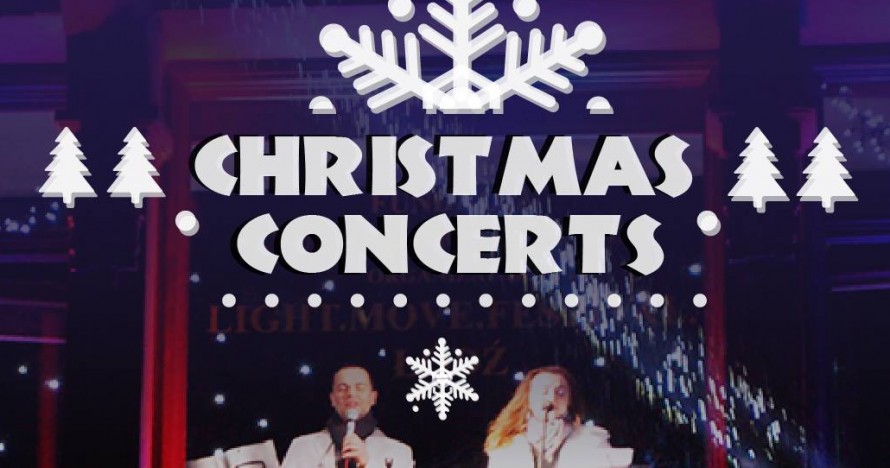 CHRISTMAS CONCERTS
"In light of the window…"
The "Lux Pro Monumentis" Foundation
presents
two amazing Christmas Concerts "In light of the window…"
 Address: 86/10u Piotrkowska St, Lodz
Dates:
December 12 (Saturday), 6:00 p.m. – Agnieszka Greinert, Adam Rymarz, piano: Lena Ledoff
December 19 (Saturday), 6:00 p.m. – Dariusz Stachura
Get into the festive spirit! Light up the city! Bring candles and come to amazing concerts! Share the moment of joint carroling with our artist! Sway to the rhythm of the most popular Christmas songs!