What is Light.Move.Festival.?
Light.Move.Festival, established in 2011, quickly became one of the most important cultural events in Łódź – city that is said to be the last undiscovered city of Poland.
Wonderful 3D mappings, stunning illuminations combined with breathtaking architecture of Łódź attracts hundreds of thousands visitors every year, making LMF one of the most attended events in Poland.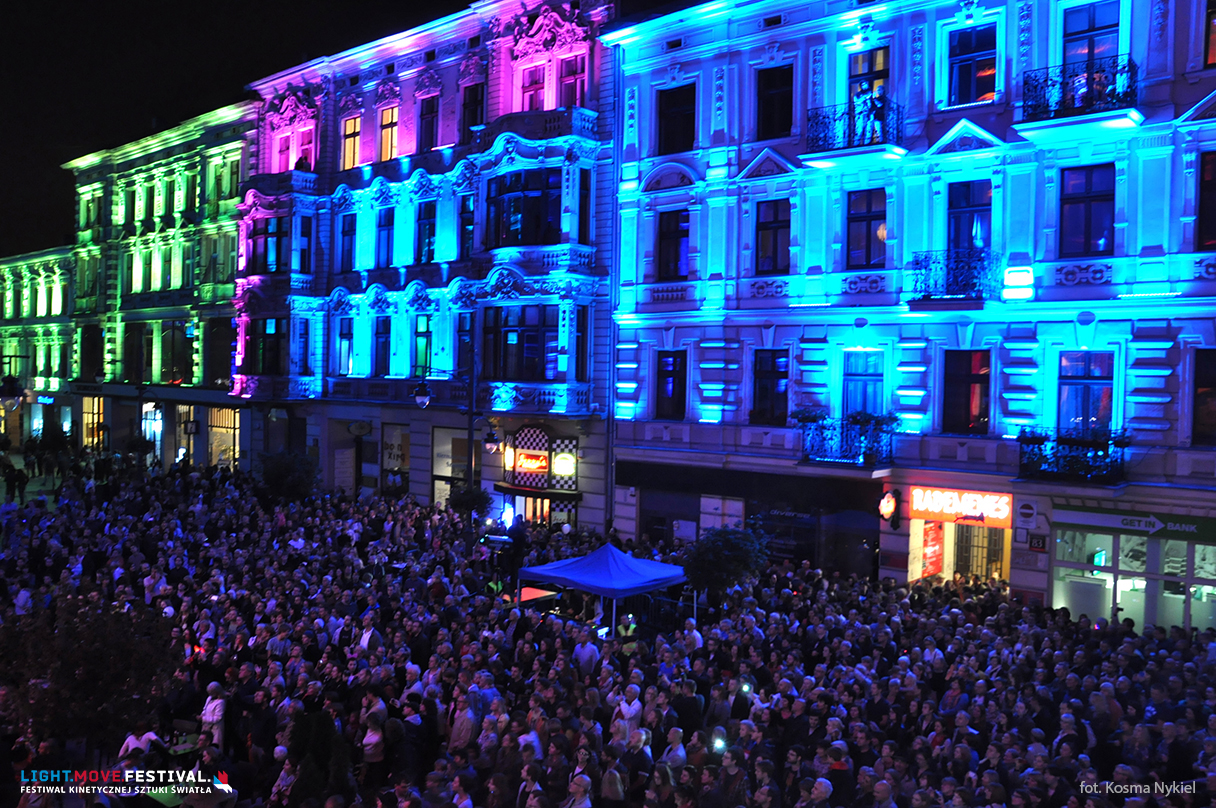 Artists from all over the world show their best works, such as light installations, large-scale projections or 3D mappings.
Light and sound create an inspiring blend and stuck deep in the mind for a long time.
Just watch the video how excellent the festival was last year!
Do you still hesitate to take part in the largest Festival of Light in Central Europe?